A reader writes:
I recently applied for a job that was posted on the company's website. I applied electronically using their online form. I noticed my full name and cover letter are now posted on their public website, along with similar information from many other applicants. For those applicants who included contact info such as address or phone number, that has been posted on the website as well.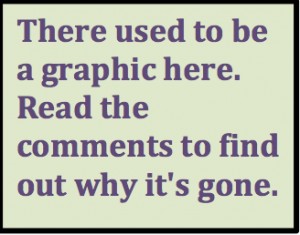 There's a section of their website labeled "Applications" in which you can search by type of position, then click on anyone's name and see their cover letter. I attached a screen shot. The website doesn't say anywhere what this is for or provide any explanation for it. 
Can they do this?
Whoa. While they can do this in a legal sense, they very much should not do this. And it's so unusual that I have to think it's a mistake — that what you're seeing is their internal applicant tracking system and they don't realize that it's accidentally been made available to the public.
I would contact them and say, "I'm not sure if you're aware, but a long list of people who have applied for jobs with you is currently displaying on your website, along with applicants' private contact information and cover letters. It's showing up at (URL). I suspect this was a technical error, but as one of the applicants whose information is displayed there, is there a way to get it removed?"